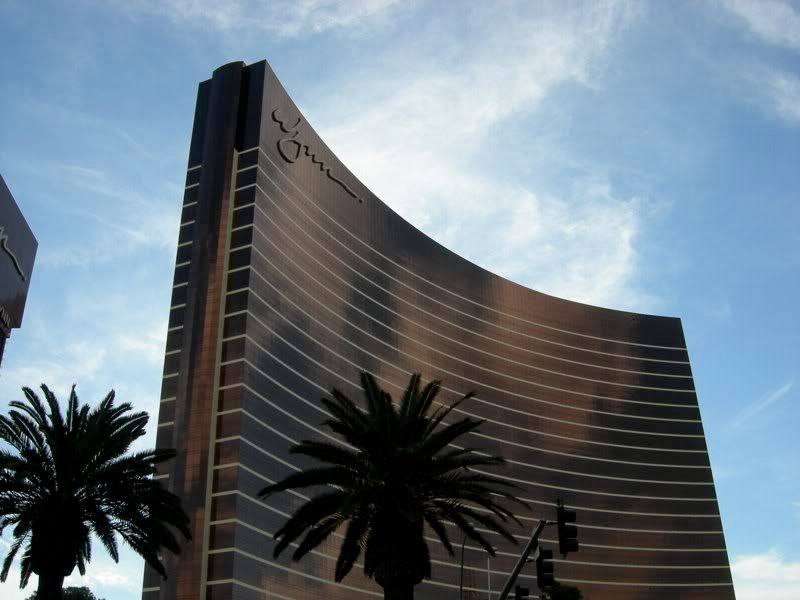 Wes is the three billion dollar man to me. But I'm getting ahead of myself…
It's no secret I "enjoy" Las Vegas. After going there 14 times in the past four years I consider myself an unofficial tour guide and resident of Sin City.
A place you can't miss on the strip is the Wynn. Very fancy, very pretty and very expensive. Since the place cost 2.7 billion dollars to build, I assume selling 99 cent hot dogs isn't gonna make that money back.
Tweet